Here you'll find chapters from some of my books, a few short stories, and a small selection of my writings.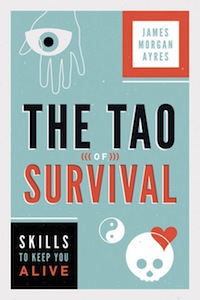 My current book, The Tao of Survival, teaches you to fend of illness, avoid accidents, awaken your senses to the pure joy of life all around you – and to survive anywhere on this planet.
On the left side of this page are chapters and photos from my blog and newsletter, Sojourner's Journal, which includes short stories and articles, reviews and reflections.
To subscribe to Sojourner's Journal Newsletter, please fill in the form to the right.
Thanks for visiting,
Morgan