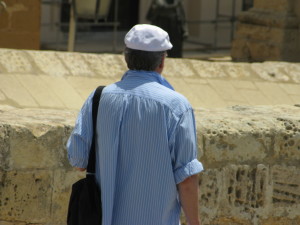 James Morgan Ayres is the pen name of a writer who, using a variety of pen names, has written over a hundred articles and short stories, seven books, two shows for television and more commercials than he cares to number, or remember. He worked in Latin America, Asia, and Europe as a consultant for U.S. Government agencies and private corporations. Once a soldier, he served with the 82nd Airborne Division and the 7th Special Forces Group (Green Berets). In parallel lives he founded and sold four companies with international operations and has traveled or sojourned in over forty countries.
Morgan attended various institutions of higher learning including Howard University and U.C.L.A. and has studied with masters of martial arts and meditation for over thirty years. While in college he worked as a truck driver, sponsored sports car race driver, archeologist's assistant and ghost writer. He has taught martial arts, directed meditation and Eastern philosophy, wilderness and urban survival, and defensive shooting. Before hopping a freight train at fifteen out of a mid-western state he was employed as a newsboy, strawberry picker and crow hunter.
After a couple of decades knocking around boardrooms and back alleys from Beijing to Zagreb, Morgan now spends his time writing, traveling and continuing as a lifelong student of almost everything.